The Secret Grotto is Lucy's Grotto's Patreon exclusive secret shop! Everyone subscribed to the "Slayers" tier on Patreon will have password protected access to certain designs and collections!
Enter the Secret Grotto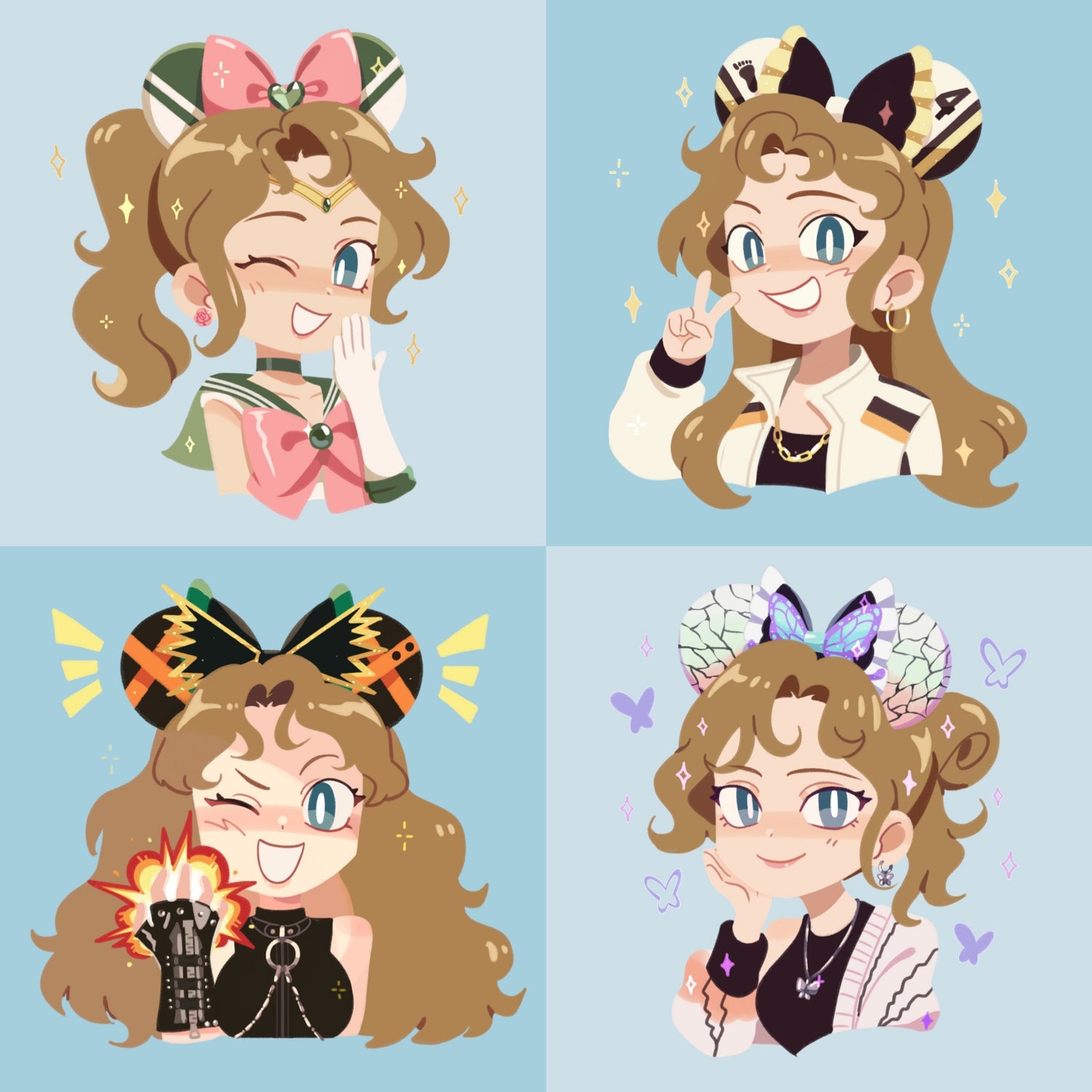 Become a Patron!
Get a special behind-the-scenes look at Lucy's Grotto, including design sketches, access to my secret shop, early preorders, exclusive designs, and more!
Subscribe here!